If there is one thing we are certain of:
a land should only be developed in harmony with its natural environment, in a way that preserves the strengths and features that make unique. And because our activities are anchored in a long-term vision - that of planning and managing our land in a sustainable, lasting way - we take our role as responsible members of society very seriously.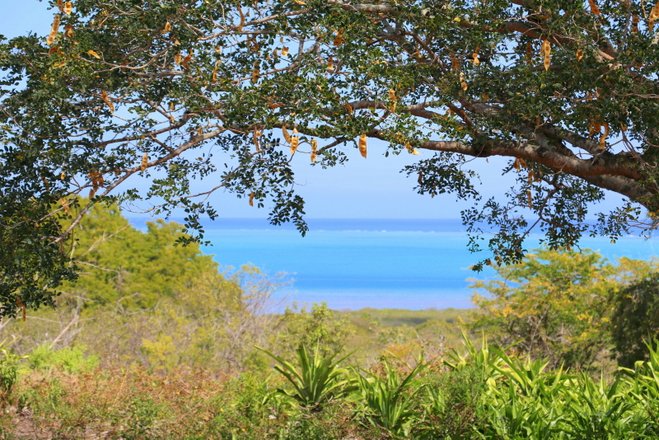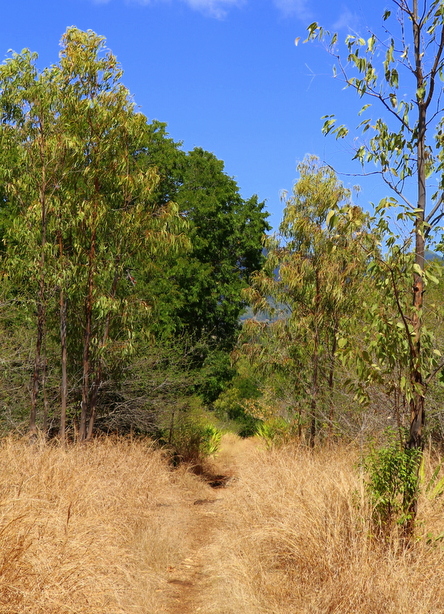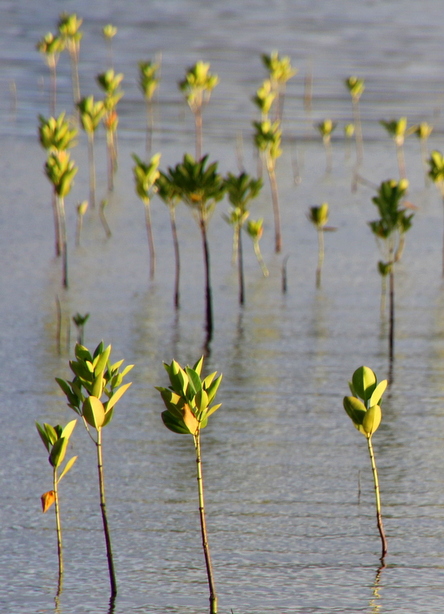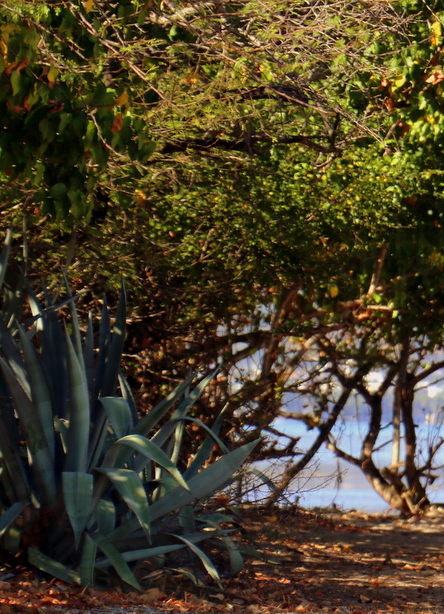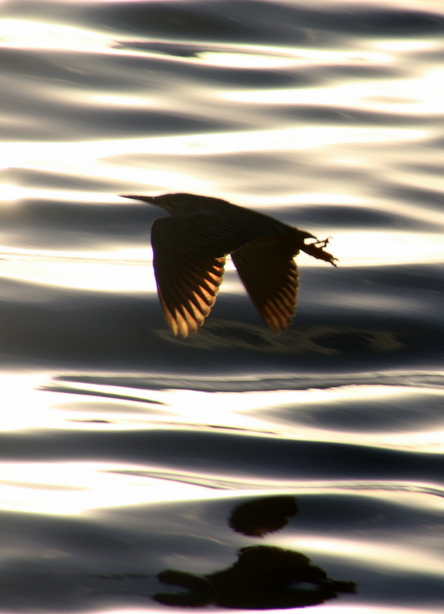 Our steering committee, which brings together the expertise of our internal teams and external specialists, was created to ensure that all aspects of our project are developed with sustainability in mind - and this begins with the preservation of its natural properties so we can restore its biodiversity.
Our land is synonymous with harmony. Harmony that achieves a just balance between our know-how and our social and environmental commitments.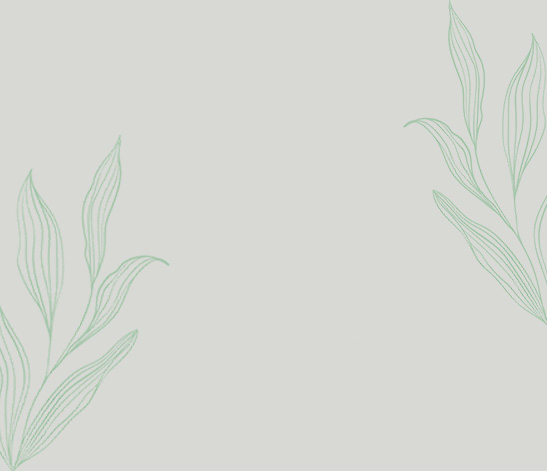 Preservation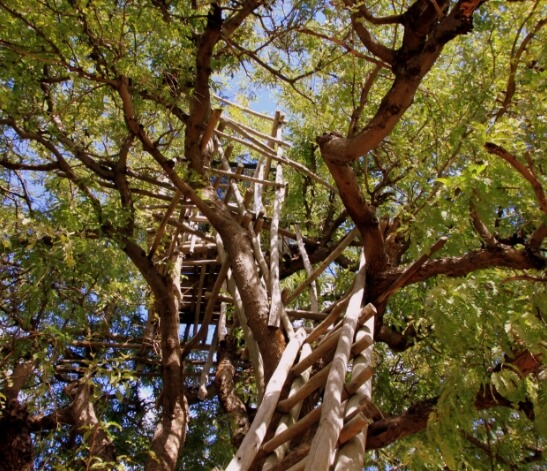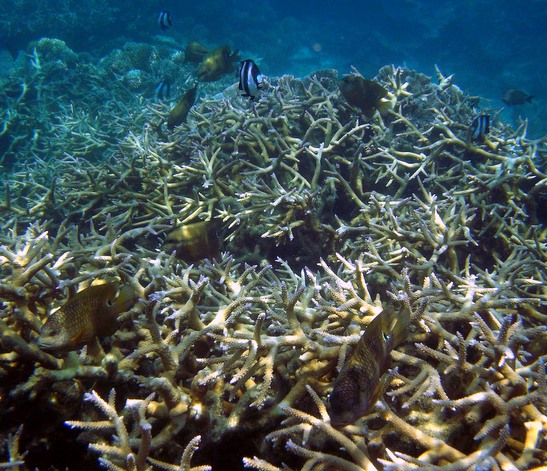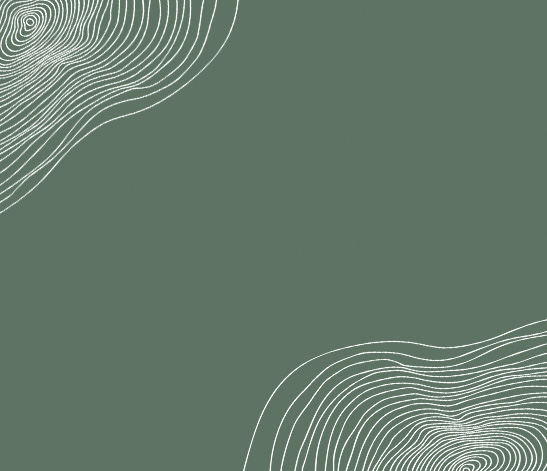 Biodiversity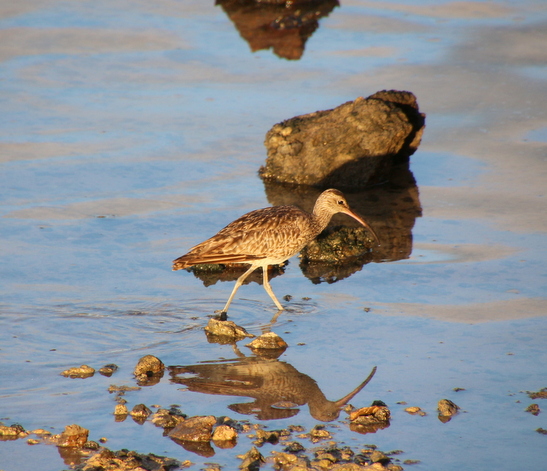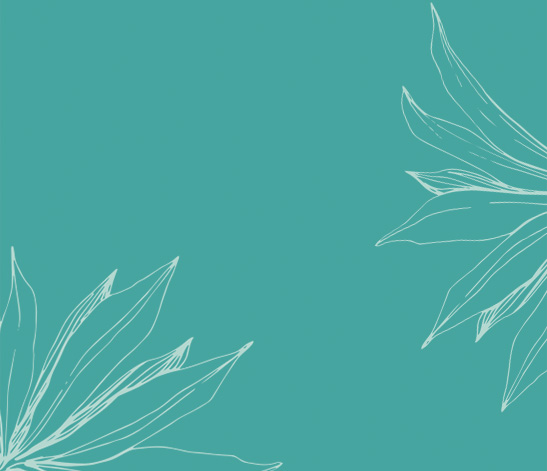 Commitments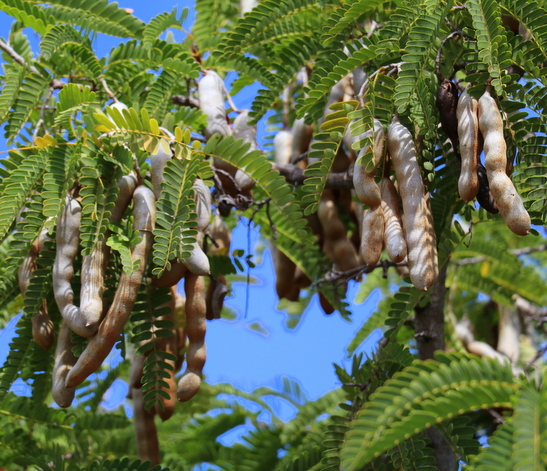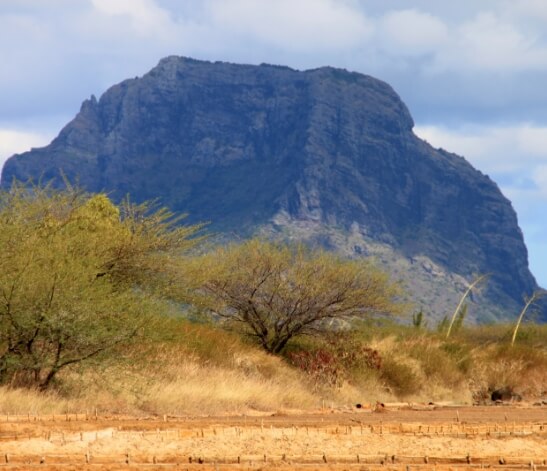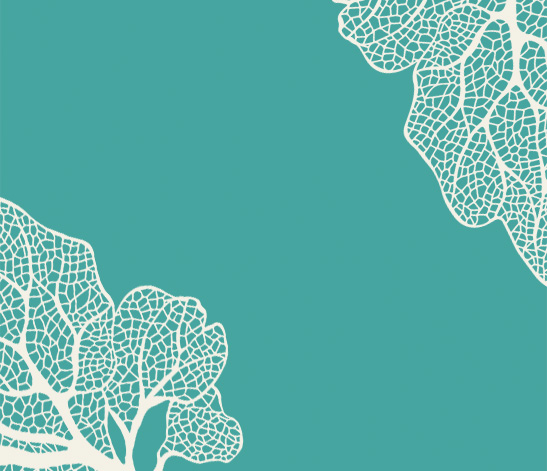 Ecosystem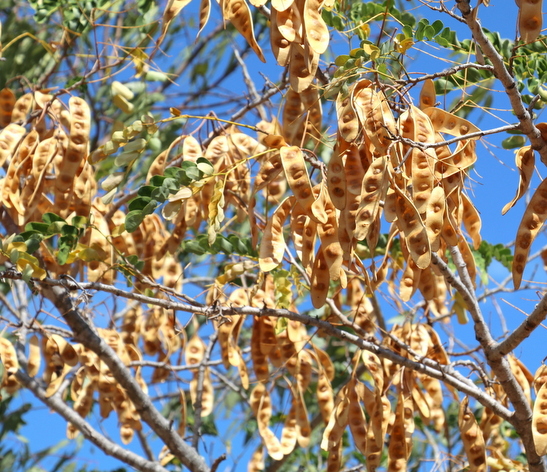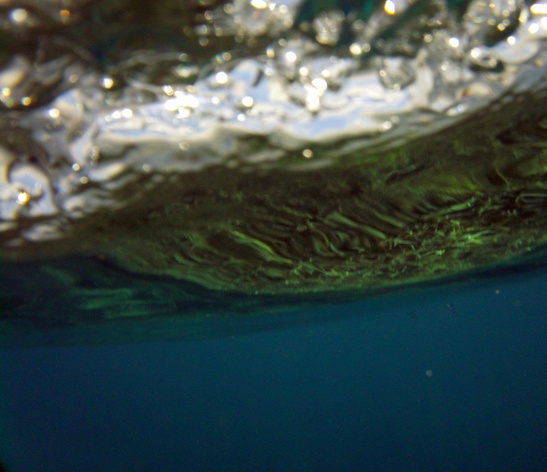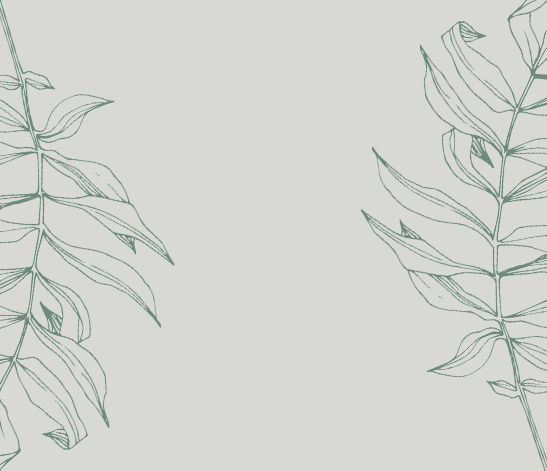 Salines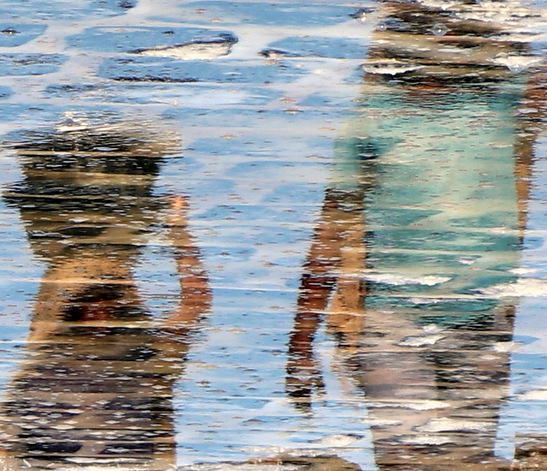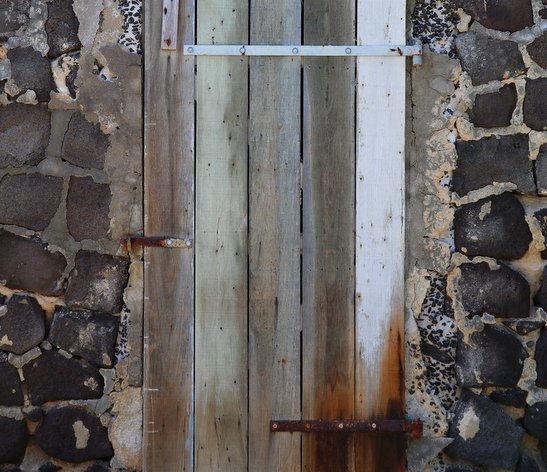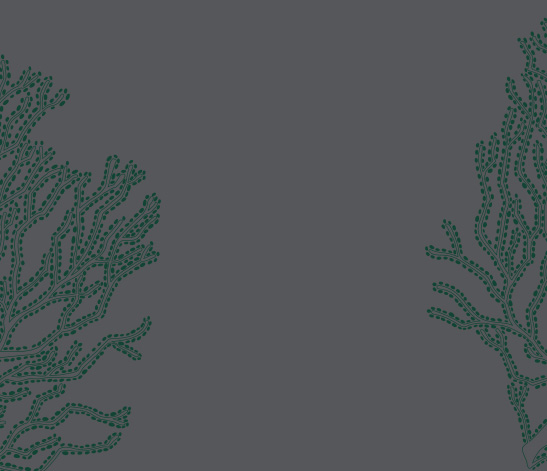 Sustainability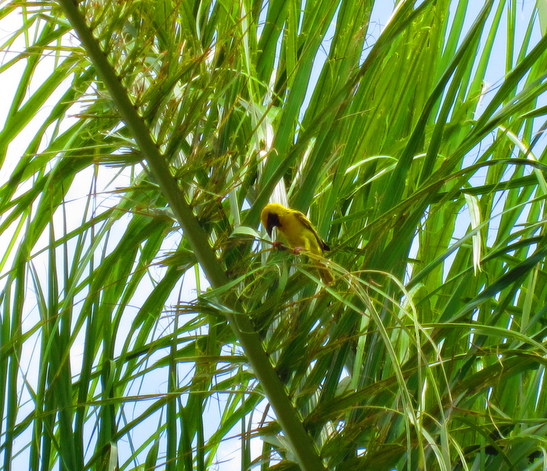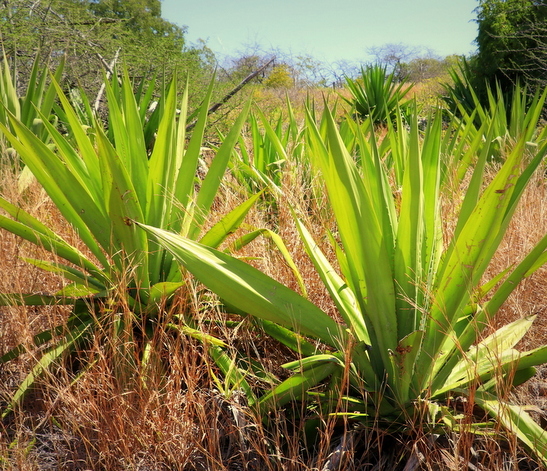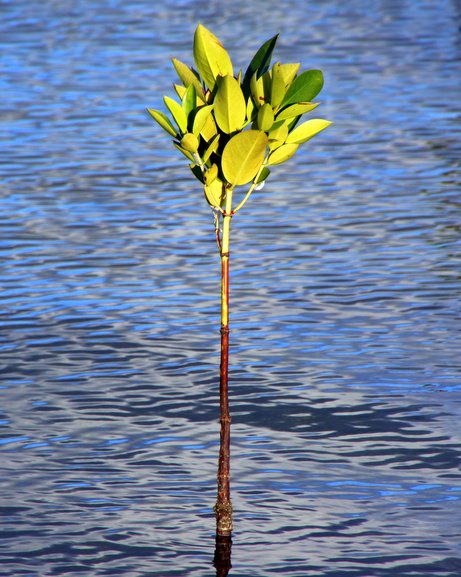 that celebrates all forms of life.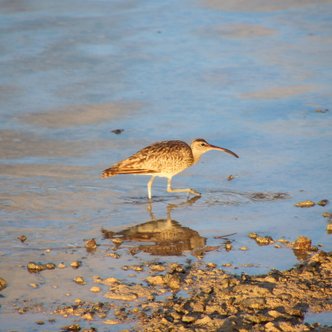 Economic growth and environmental protection are not mutually exclusive. Quite the opposite: both pillars can flourish side by side and in harmony to create an 'eco-economy' that will benefit our country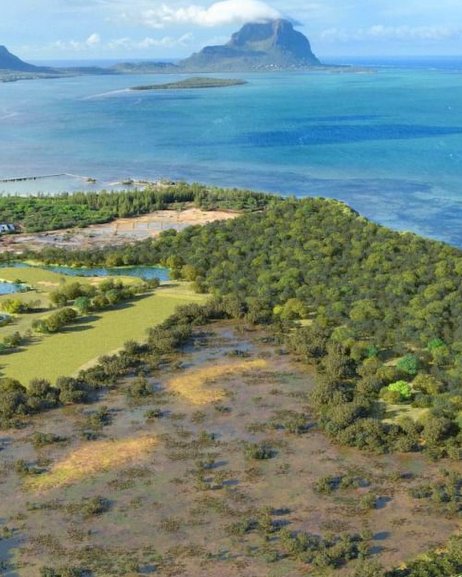 Project for restoring the biodiversity of the wetland at Les Salines
Guided by environmental experts and other stakeholders committed to preserving and restoring wetlands across the world, we have set up a programme aimed at restoring the biodiversity of an ecosystem that serves a crucial ecological function in the region.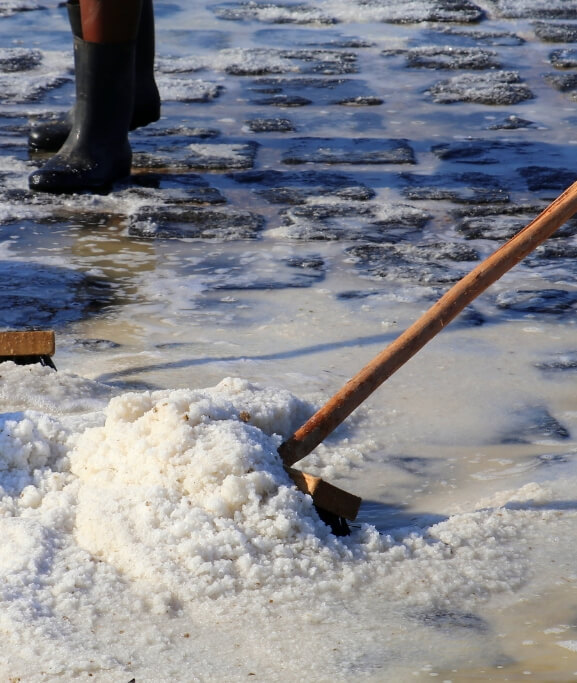 Our environmental and social commitments
Our vision for the development of the region goes hand in hand with sustainability and inclusiveness. This is why our actions on this territory are designed to not just create meaningful opportunities for members of its community, but also to respect and protect its biodiversity.

Since 2016, New Mauritius Hotels has pledged to balance economic growth and sustainability. This ambition gave rise to its Environmental and Social Charter, which sets out 52 commitments built around eight pillars, all rooted in a responsible and inclusive approach.